Initial twelve photos were

reduced to six.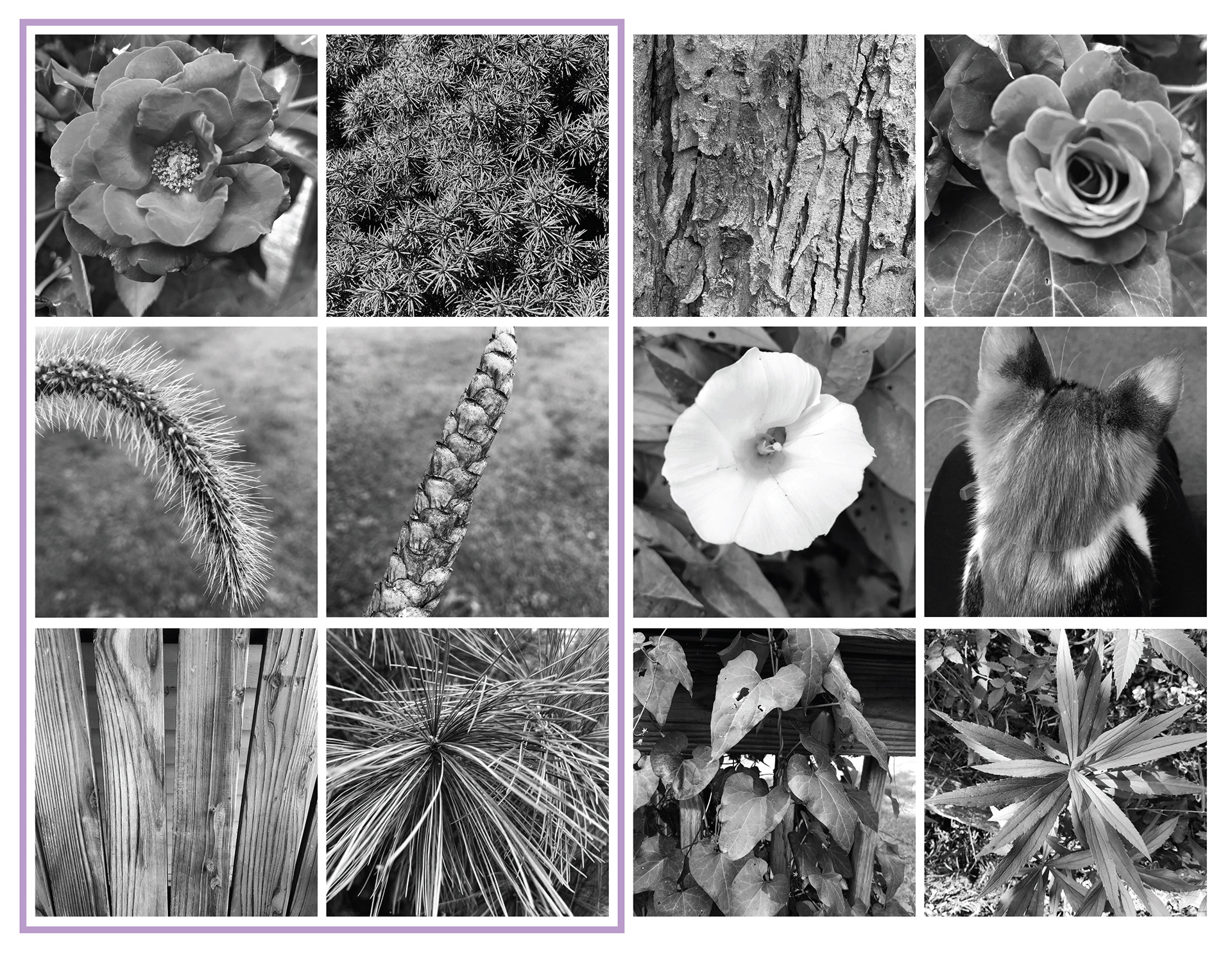 The six selected images were used to create sketches. 
The sketches were then turned into figure/ground studies.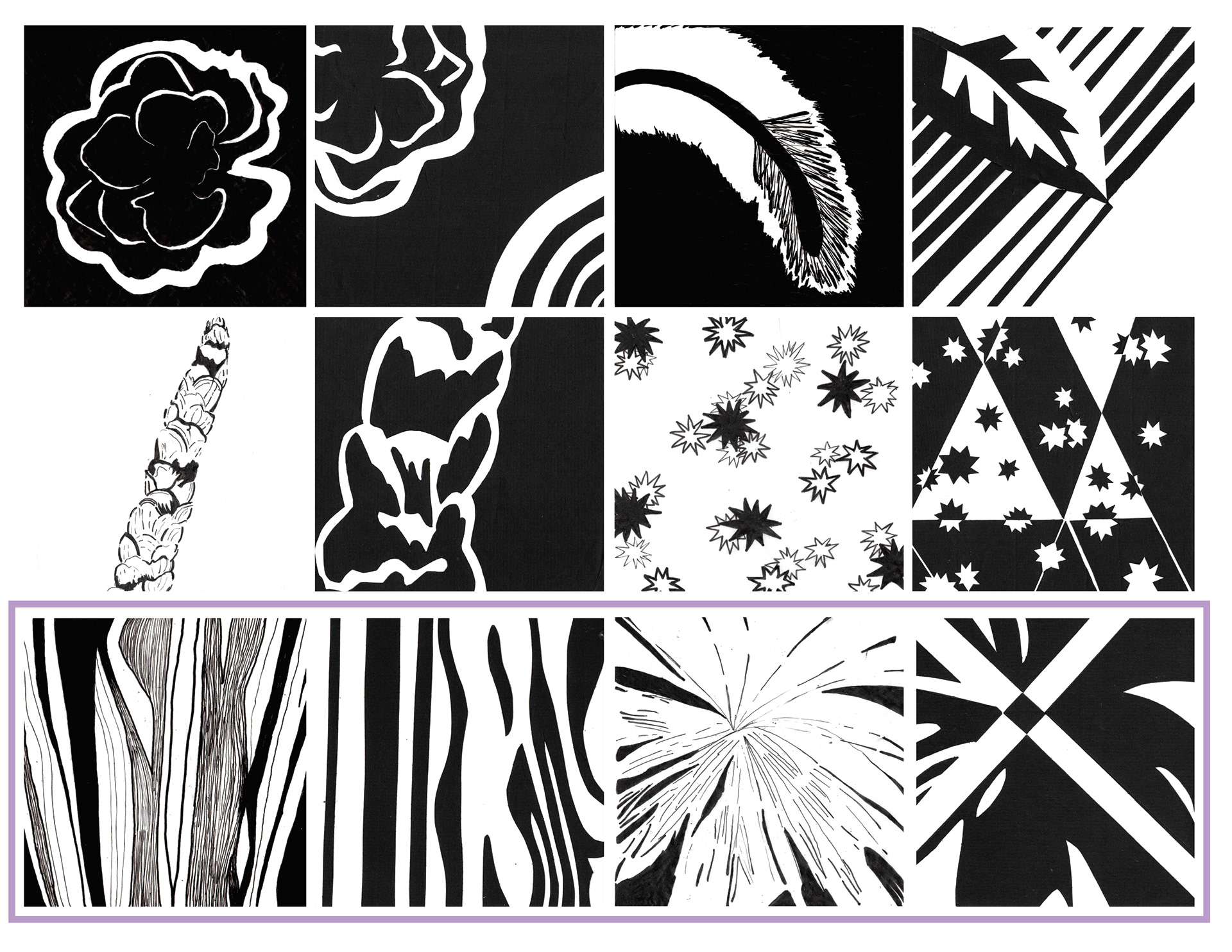 Two figure/ground studies were chose to interpret as physical relief models.
One model was selected to use as inspiration for a model of a space for one person.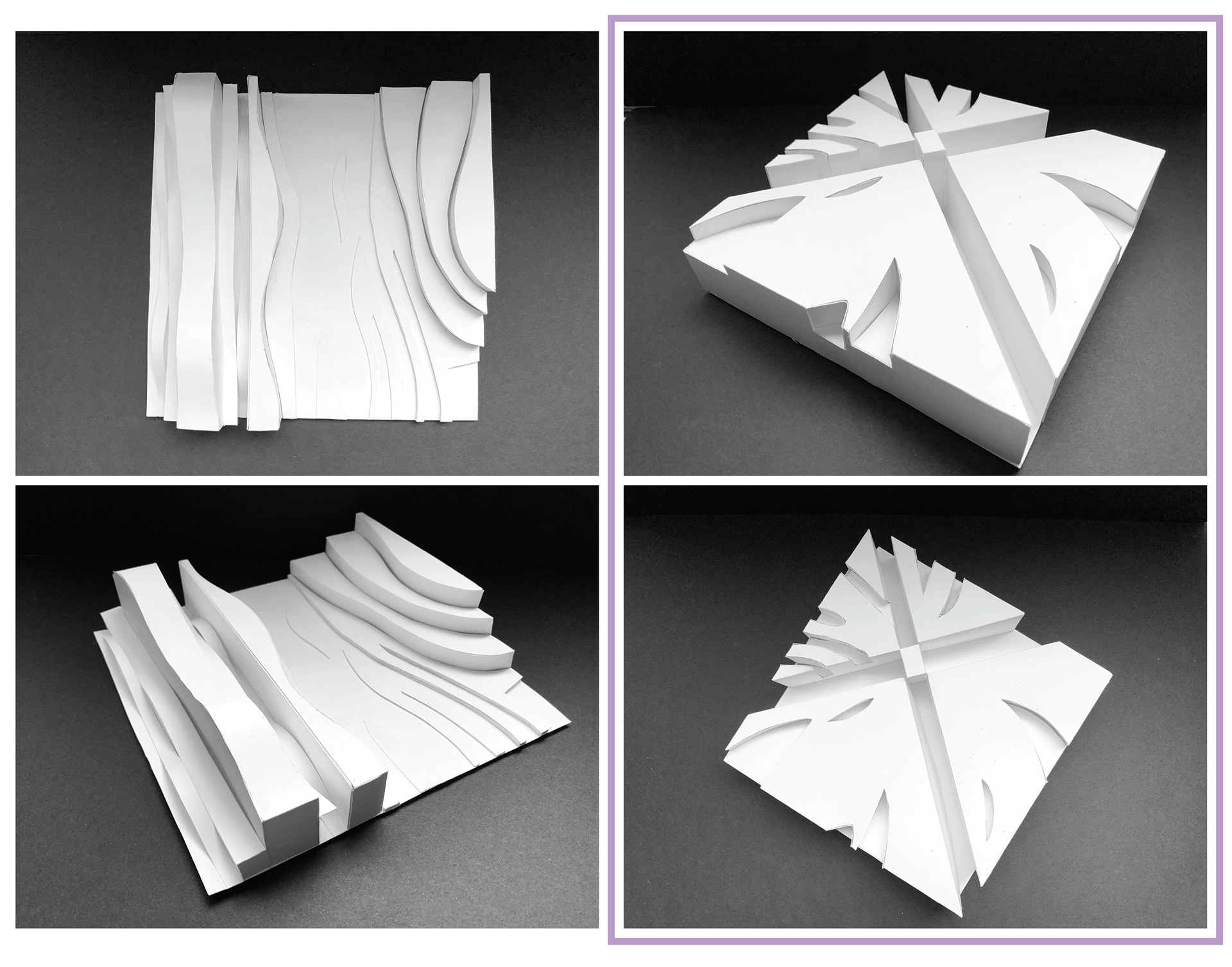 Final Model, Plan, and Sections